Are you looking to add some texture and character to your home or commercial space? Natural stone wall cladding may be just what you need! Not only does it offer a unique and timeless aesthetic, but it also boasts numerous practical advantages. In this blog post, we'll explore the many benefits of using natural stone wall cladding by Morningstar Stone. From durability to versatility, get ready to discover why this material is a popular choice among architects, designers, and homeowners alike.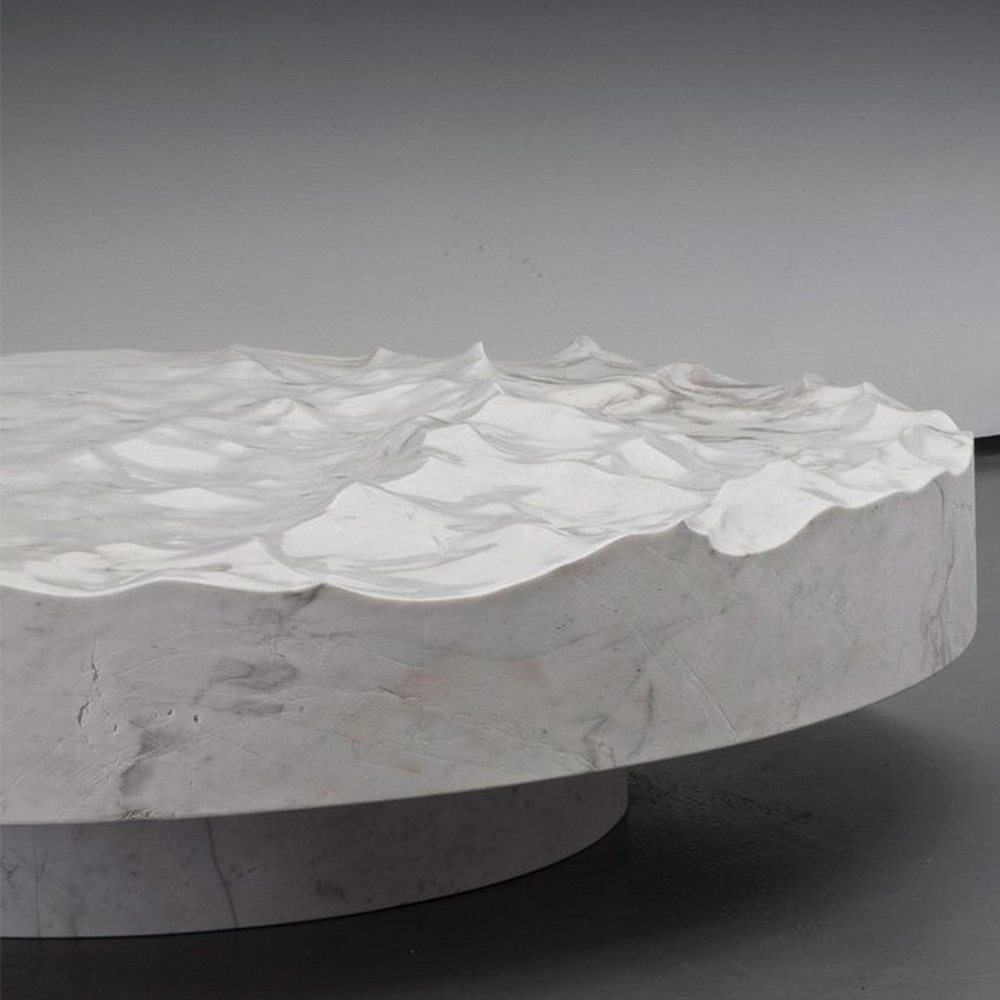 Introduction to Natural Stone Wall Cladding
As its name implies, natural stone wall cladding is a material that is used to cover the exterior walls of a building. It is often used in lieu of siding or brick and can provide a number of benefits for both commercial and residential properties. Natural stone is an extremely durable material that can withstand extreme weather conditions and will not fade or discolor over time. Additionally, natural stone provides excellent insulation against both heat and cold, helping to keep your energy bills down.
There are many different types of natural stone available for use as wall cladding, including granite, limestone, sandstone, and slate. Each type of stone has its own unique look and feel, so you can choose the one that best suits your needs. Whether you want a rustic look for your country home or a sleek and modern look for your office building, natural stone wall cladding can give you the perfect look.
Advantages of Natural Stone Wall Cladding
1. Natural stone wall cladding can give your home or office a unique and luxurious look.
2. It is an excellent way to add value to your property and make it more attractive to potential buyers.
3. Natural stone is a very durable material, so you can be sure that your wall cladding will last for many years to come.
4. Natural stone is also easy to clean and maintain, so you won't have to spend a lot of time and money on upkeep.
5. If you choose wisely, natural stone wall cladding can also help to insulate your home or office, keeping it cooler in the summer and warmer in the winter.
Unique Features of Morningstar Stone's Natural Stones
There are many reasons to love natural stone wall cladding. For one, it is a very versatile material that can be used in a variety of settings and applications. It also has a number of unique features that make it an ideal choice for both indoor and outdoor use. Here are just a few of the unique features of Morningstar Stone's natural stones:
-Our stones are all sourced from quarry sites around the world, which means we can offer a wide range of colors, textures, and patterns to choose from.
-Our stone is cut by hand using traditional methods, which gives it a unique finish that you won't find with machine-cut stone.
Conclusion
Natural stone wall cladding is a great way to add texture, warmth, and beauty to any space. With its unique features and advantages, it's easy to see why natural stone wall cladding by Morningstar Stone is an excellent choice. Not only does it look stunning, but it also increases the value of your property while being low in maintenance. Overall, natural stone wall cladding by Morningstar Stone provides an array of benefits that you can enjoy for years to come!
---
Post time: May-23-2023