Are you trying to find wall cladding that is both fashionable and strong? Look no farther than Natural Stone Wall Cladding from MorningStar! This amazing product is the perfect option for any house or company because it combines strength and beauty. Please read on to learn more about this incredible product and how it may improve your home!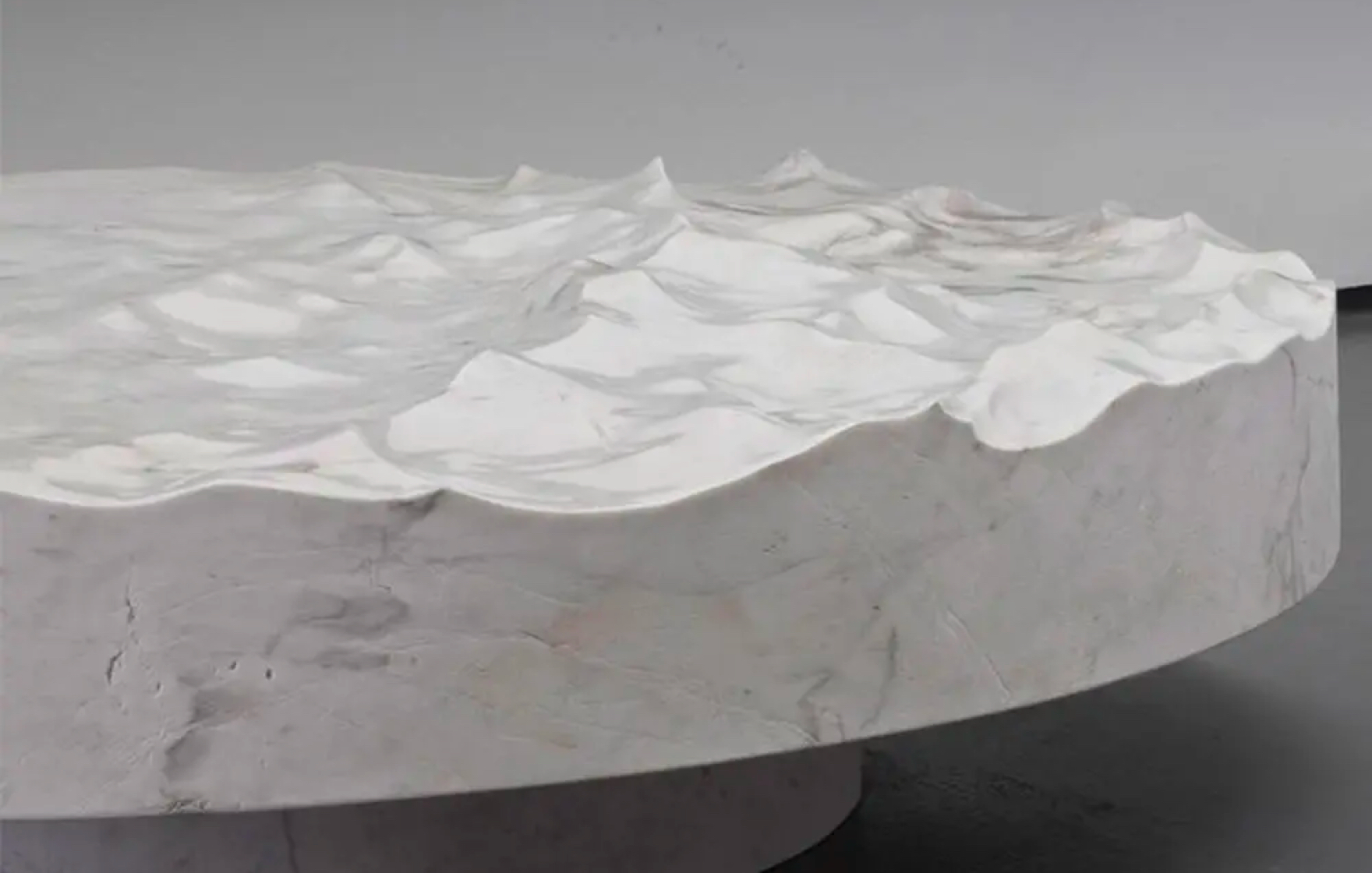 What is Natural Stone Wall Cladding from MorningStar?
Natural Stone Wall Cladding from MorningStar is a sturdy and fashionable alternative for the exterior of your home. This cladding, which is made of natural stone, is both lovely and environmentally friendly. Natural Stone Wall Cladding from MorningStar is a terrific option for homeowners looking to give the exterior of their home more personality because it is also simple to install. Also, this cladding is resistant to pests and weather, making it the ideal option for home owners who want to guard their structures from pests and weather-related harm.
Natural stone wall cladding advantages
MorningStar will take care of your natural stone wall cladding needs. The product is well-liked by consumers looking for a premium external wall treatment due to its strength and good looks. The advantages of adopting MorningStar natural stone wall cladding include the following:
Natural stone is stunning and long-lasting, making it the ideal material for any outdoor wall finish. It is a fantastic option for homeowners who want their homes to be protected for a very long time because it can endure weather conditions and years of wear.
-Ease of Upkeep: Natural stone is simple to keep clean; simply use a soap-and-water solution or a cleaner made especially for natural stone. Moreover, the material's porosity prevents moss and mold from growing readily on it.
-Variability: Natural stone is a versatile alternative for homeowners who want to create their own design because it can be utilized in a variety of styles and colors. You may give your property a distinctive look by selecting matte or polished finishes.
Conclusion
Natural stone wall cladding from MorningStar is a gorgeous and long-lasting method to give any space in your house personality and flare. The natural stones used for the stone wall cladding were chosen for their distinctive patterns, hues, and textures. After being hand-selected, these stones are then carved into flat surfaces that can be put without the use of primer or sealant. To add the distinctive touch you've been looking for to your home, you can select from a variety of colors and designs. Anybody looking for high-quality cladding that will last for years without upkeep should consider MorningStar's Natural Stone Wall Cladding.
---
Post time: May-15-2023