The use of space materials is constantly bringing forth the new, and various building materials have gradually entered our vision. The charm of marble has not diminished since ancient times. The marble of noble atmosphere decorates, just like the artwork that a nature becomes, can blend in whole home outfit very naturally in, show pure and fresh and free from vulgarity beauty.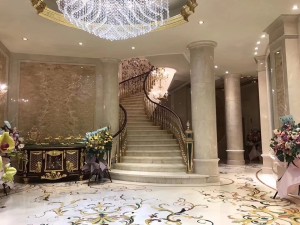 Choose marble to do TV setting wall, can promote the class of whole sitting room instantly. There are simple and fluent patterns to highlight the sense of hierarchy, there are also kaleidoscopic veins to bring a strong visual impact.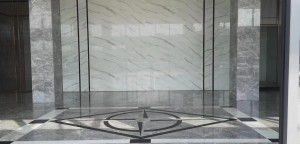 Kitchen and restaurant is the most human fireworks smell of the place, every corner is full of the real taste of home. With marble to sublimate the space style, to shape a noble and romantic dining atmosphere, appears more and more young fashion, full of vitality.
    The texture of the marble with alternate texture on the white ground is just like the flowing ink mark, which is like the grain of nature, making the marble give the space a kind of natural aesthetic feeling.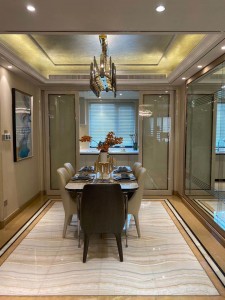 Marble bathroom, those who reach eye place is full costly simple sense.Local ornament, or whole render, the unique lasting appeal of natural marble, once spread to be overwhelming.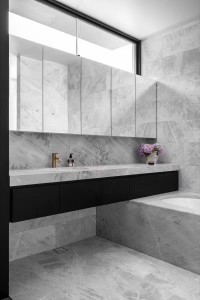 Precious and luxurious marble with natural textures and traces of time.If you want more quality home decoration you can choose marble for interior decoration.The texture of marble won't let you down.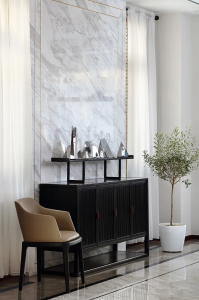 ---
Post time: Dec-09-2020