Are you in the market for natural stone but overwhelmed by the number of options available? Look no further than Morningstar Stone, a provider that sets itself apart from the rest. With unique qualities and an exceptional commitment to customer satisfaction, Morningstar Stone is paving the way in the natural stone industry. Please keep reading to discover what makes this company stand out among its competitors.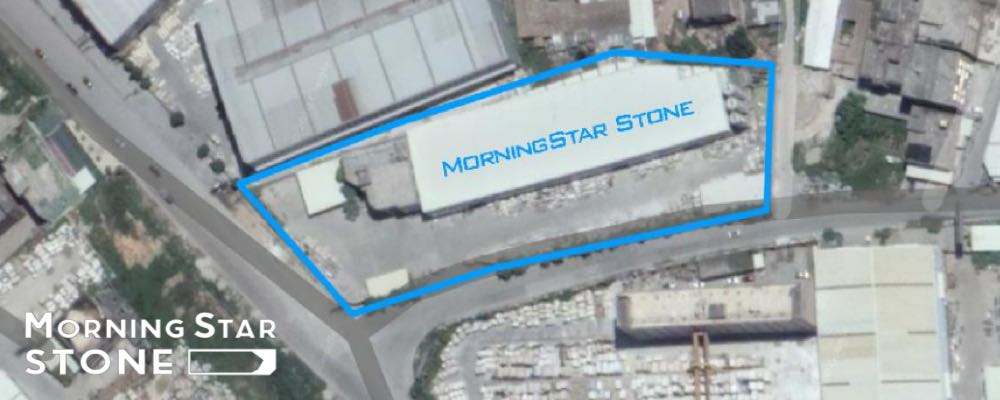 Introduction to Morningstar Stone
As a natural stone provider, Morningstar Stone is committed to offering the highest quality products and services to our customers. We are proud to offer a wide variety of natural stone products, including granite, marble, limestone, sandstone, and more. We also offer a variety of services, such as custom fabrication and installation, to ensure that your project is completed to your satisfaction.
What sets Morningstar Stone apart from other natural stone providers is our dedication to customer service and our commitment to providing the highest quality products available. Our team of experts are available to answer any questions you may have about our products or services, and we will work with you to find the perfect solution for your project.
Why Morningstar Stone Is the Best Choice for Natural Stone Supplies
There are several reasons why Morningstar Stone is the best choice for natural stone supplies. First, the company has over 5 years of experience in the industry, so you can be sure that we know what we're doing. Second, we offer a wide variety of stone products, so you're sure to find something that meets your needs. Our customer service is top-notch and we're always happy to help with any questions or concerns you may have.
The Quality of Morningstar Stone's Products
Morningstar Stone is dedicated to providing the highest quality natural stone products. We source our stone from the best quarries and factories, and our team of experts carefully selects each piece to ensure that it meets our standards. We offer a wide range of products, including marble, granite, limestone, sandstone, and more, in a variety of colors, sizes, and finishes. Whether you're looking for a unique countertop for your kitchen or a one-of-a-kind fireplace surround for your home, we have the perfect product for you.
Conclusion
After reading this article, you should now have a better understanding of why Morningstar Stone is the premier natural stone supplier. With the commitment to quality and customer service, we guarantee that each and every order will meet or exceed your expectations. Plus, with our fast shipping times and unbeatable prices, it's easy to see why so many people are choosing Morningstar Stone for all their natural stone needs.
---
Post time: May-23-2023