We are honored to be the manufacturer for this permanent and awarded pavilion for Dubai Expo 2022. This facade of Vision Pavil- ion designed by ICARIA ATELIER from Spain is depicted with new perspective in architectural arts, that's so innovative and artistic.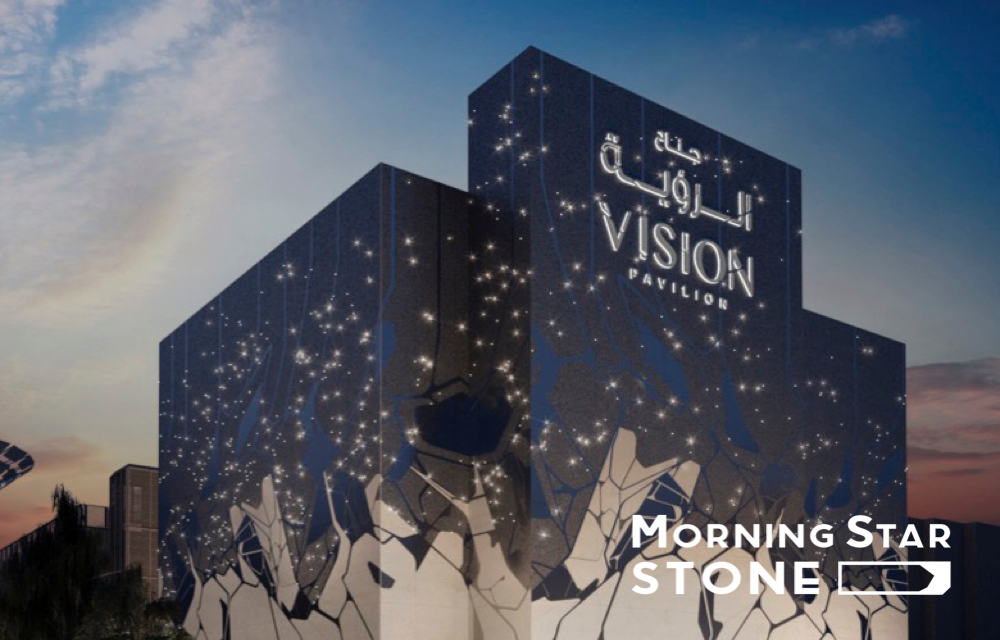 To finish this beautiful but complicated building envelope, we have to gone through at least 28 main procedures. Each step has to be carefully thought. During the production, we have overcome so many technical difficulties, just to ensure that this facade is impec- cable in details.
1)  The combination of Savanah Limestone, Matte Aluminum and ALUSIONTM Stabilized Aluminum Foam creatively break the ice of modern and tradition.
2)  With the most advanced aluminum honeycomb as substrate, each modular panel of 1500*3000mm size is safely and strongly held, while the weight is reduced into the lightest.
3)  Savanah Limestone demonstrates very different and artistic tem- perament with engrave pattern and aluminum embedded like vines.
4)ALUSIONTM Stabilized Aluminum Foam introduce light with their bubble structure. This give Vision Pavilion a magical visual effect both daytime and night time.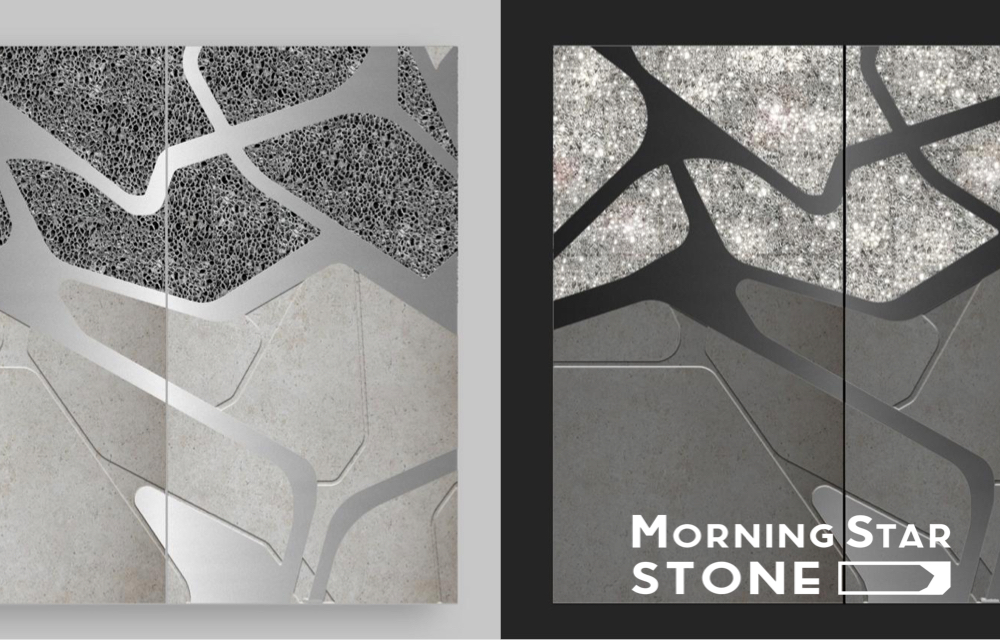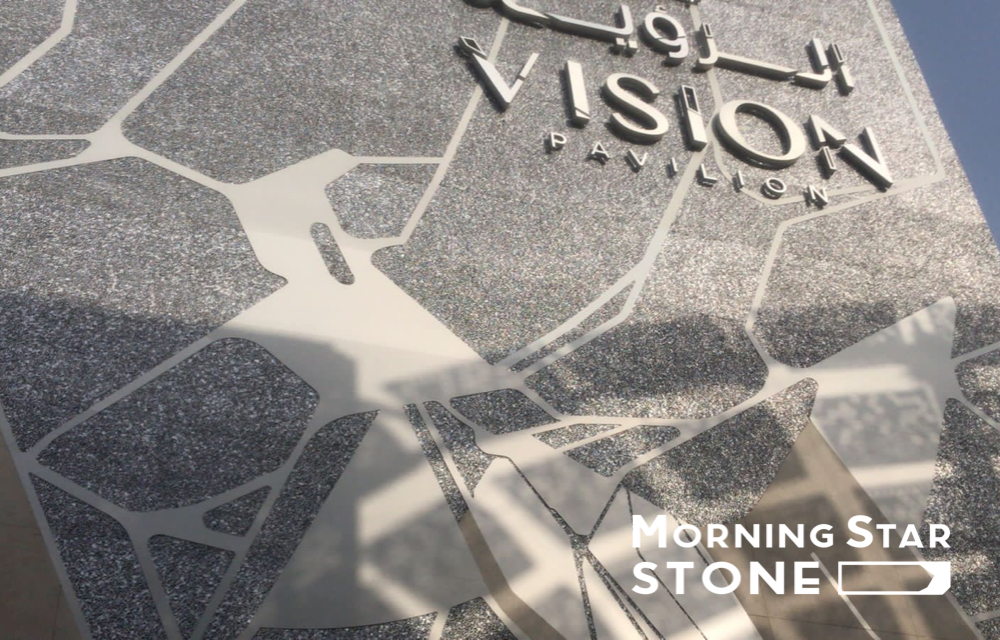 ---
Post time: Jul-13-2023